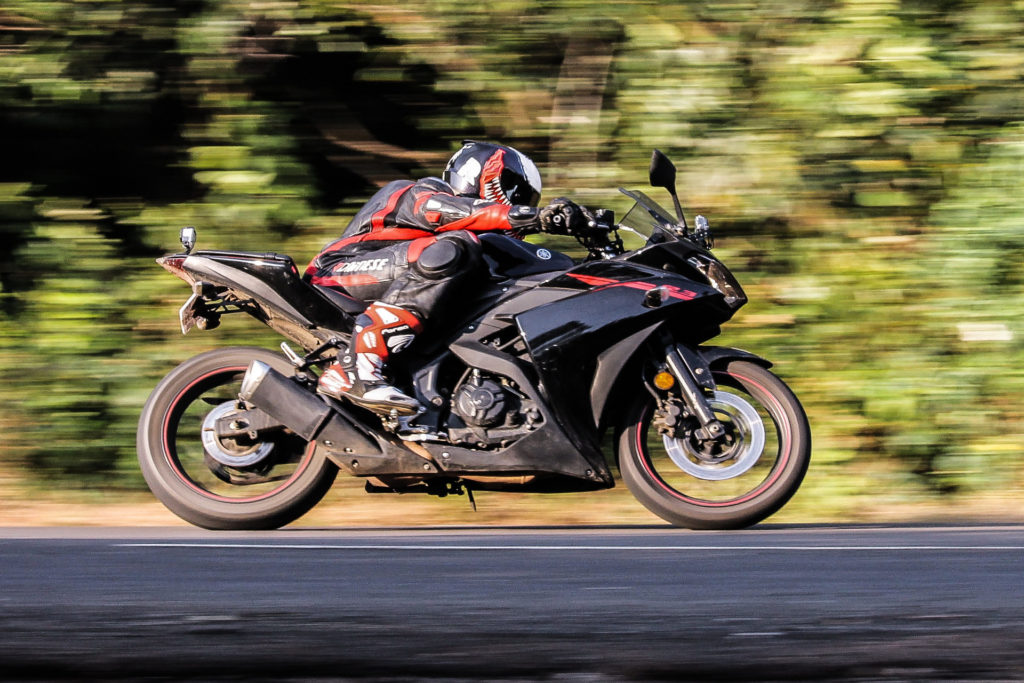 Looking for
The best workshop
For your motorcycle?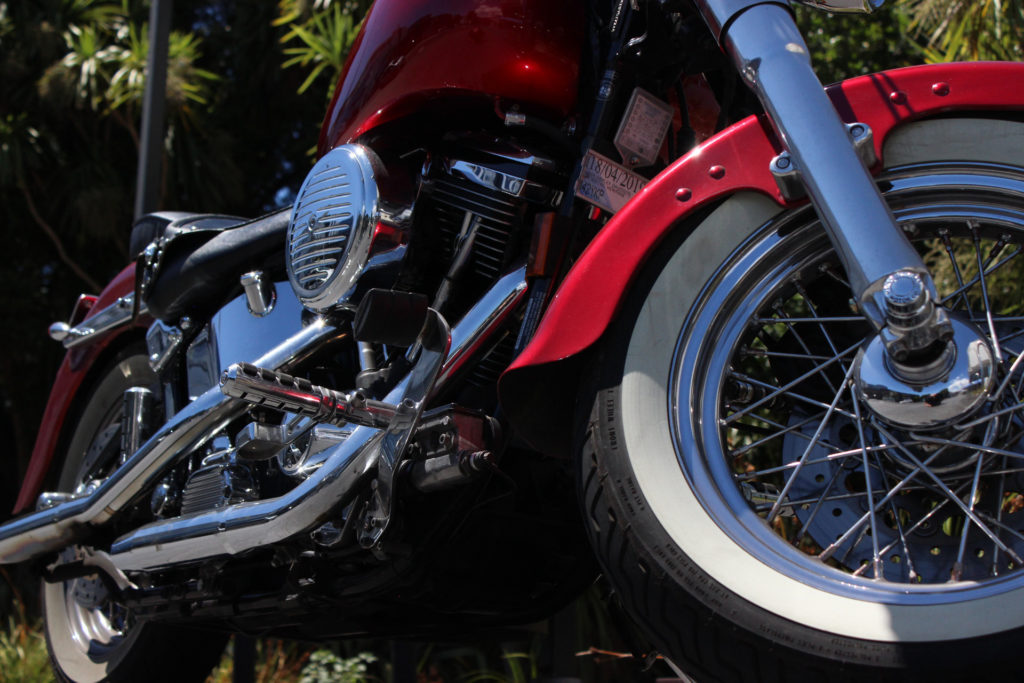 A certified service
That takes care
Of your motorcycle?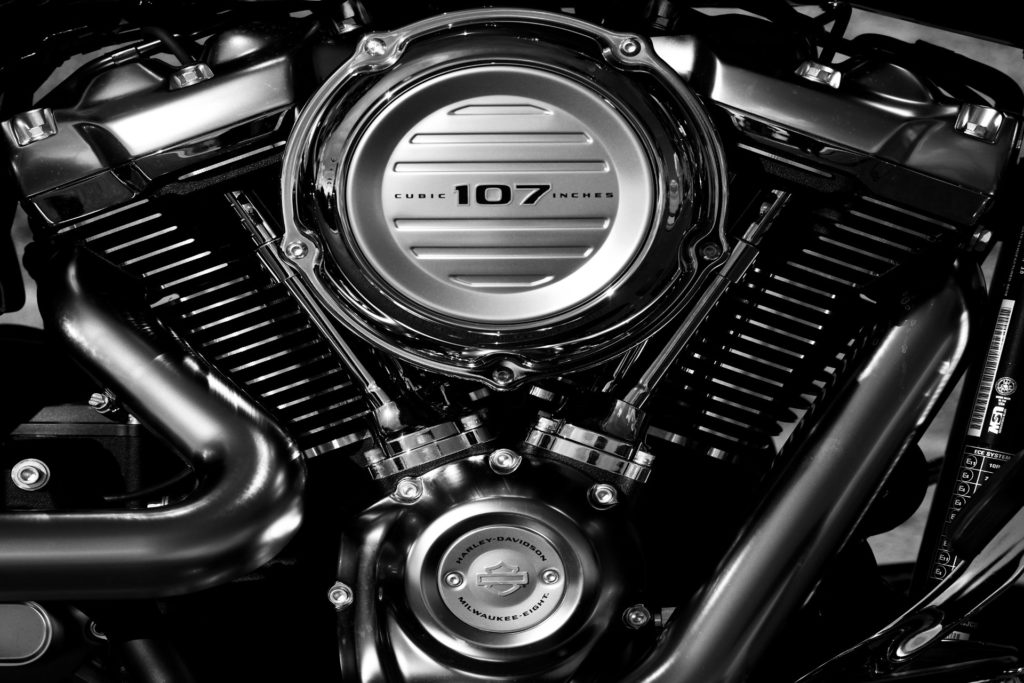 An efficient team
Of mechanics will solve
Any problem
The Sánchez Martínez family bet in Torrevieja for the sector since 1934, experience that differentiates and reaffirms us in the sector of the motorbike.
During these years the company has been led by people who have made the workshop MOTO SPORT TORREVIEJA, a local benchmark, bringing forward the business, filling a market gap, as well as offering our customers the best service and highlighting in the full satisfaction of the users.
The business adventure is continued by Maria Milagros Martínez with great desire and enthusiasm, giving the customer the best attention.
Some of the services we offer
Meet the expert mechanics team with more than 85 years of experience in the motorcycle repair industry! Utilizamos solo piezas de alta calidad, y estamos empeñados en hacer que sus viajes por carretera sean seguros y cómodos. We are always happy to help you with these tasks.
In our exhibition you will find the main brands of motorcycles and scooters of the market with all the promotions and offers in addition to the best financing available and if you want we manage your insurance.
Why choose a certified service?
MOTORCYCLES REPAIR TECHNICAL STATISTICS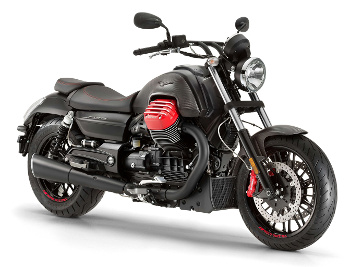 Schedule your appointment today
Su especialista en servicios de reparación y mantenimiento de motos